Free Ear Training Video Series
Here's how you can learn to play music by ear:
I've put together a free video series for you – 4 videos which show you how to play music by ear.
– You'll discover the 9 mistakes that most musicians make – which prevent them from playing by ear.
– We'll transcribe your first 3 songs by ear together – and I'll walk you through my step by step process.
– And I'll show you the ONLY ear training exercise you ever have to practice to master relative pitch.
Sound good?
Click the button below to watch video 1 now. And then I'll email you the remaining 3 videos over the next few days.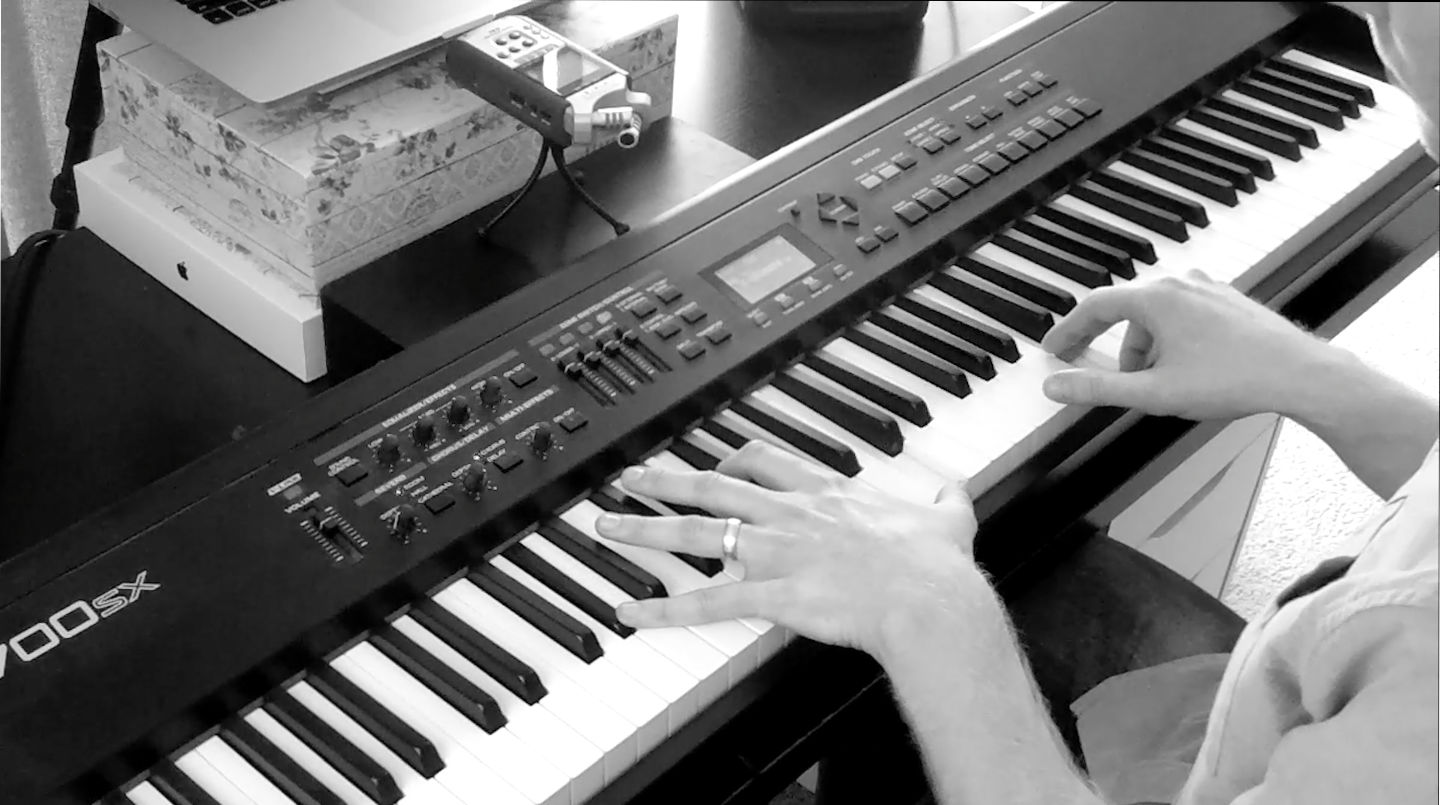 VIDEO 1 (of 4) | My Musical Transformation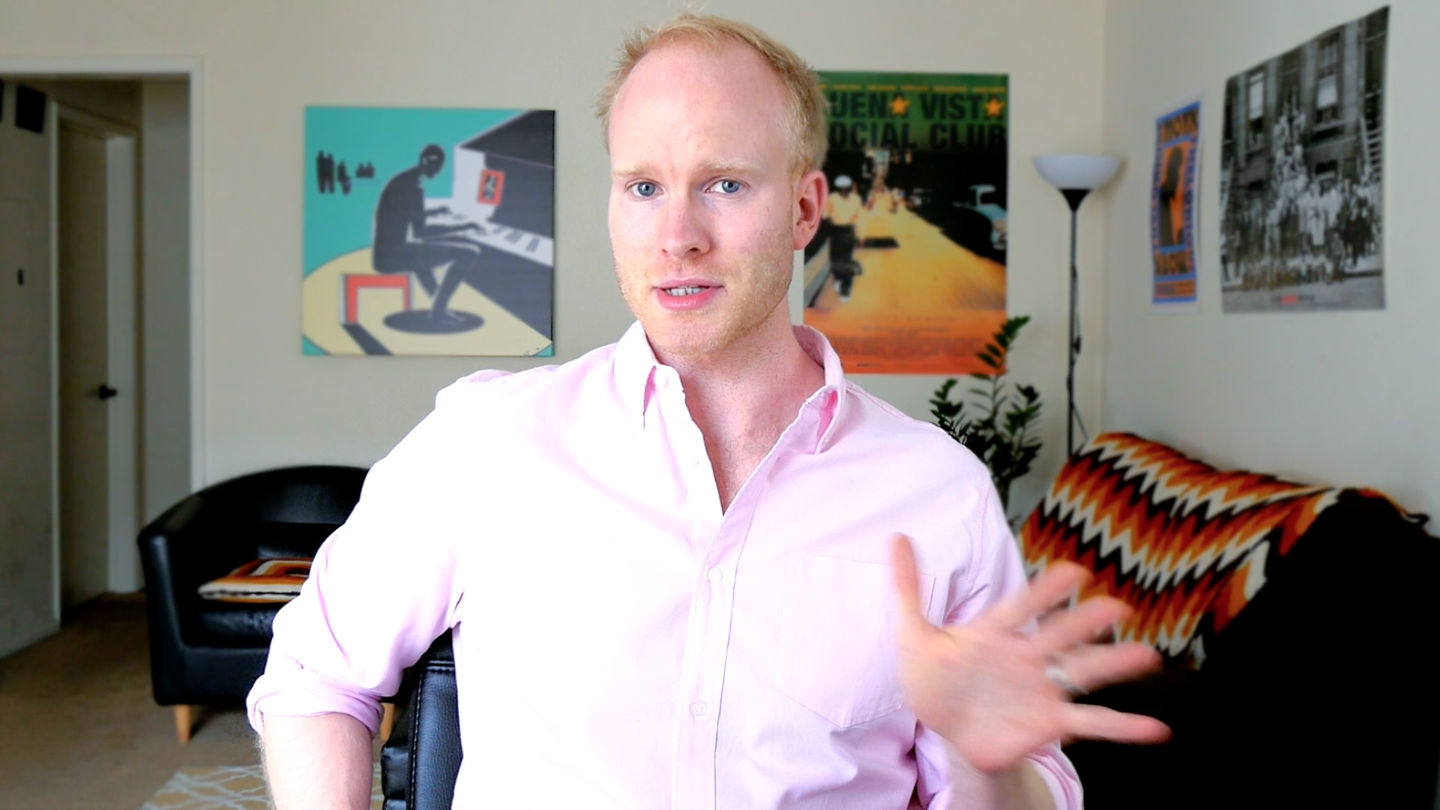 VIDEO 2 (of 4) | Overcoming Obstacles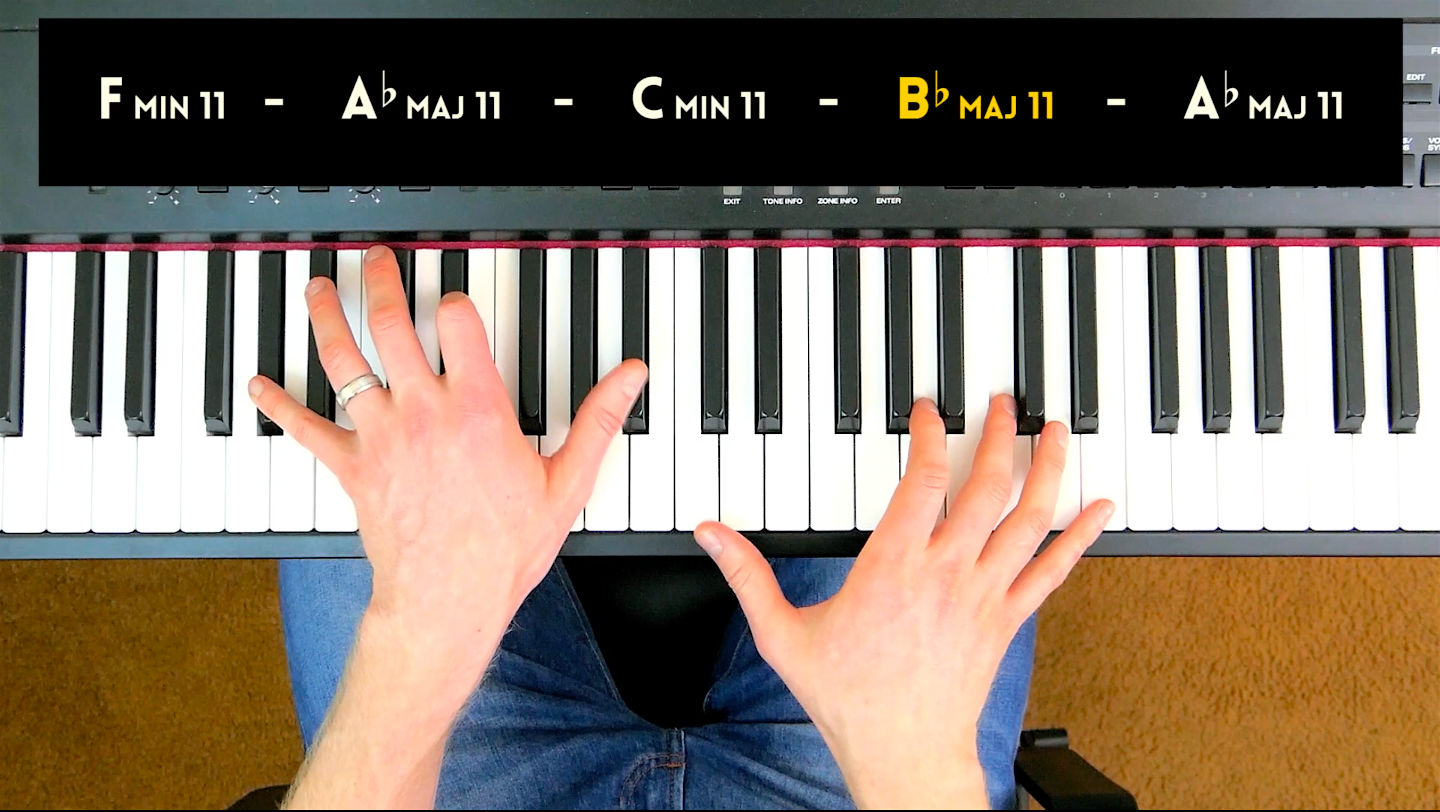 VIDEO 3 (of 4) | Ear Training Masterclass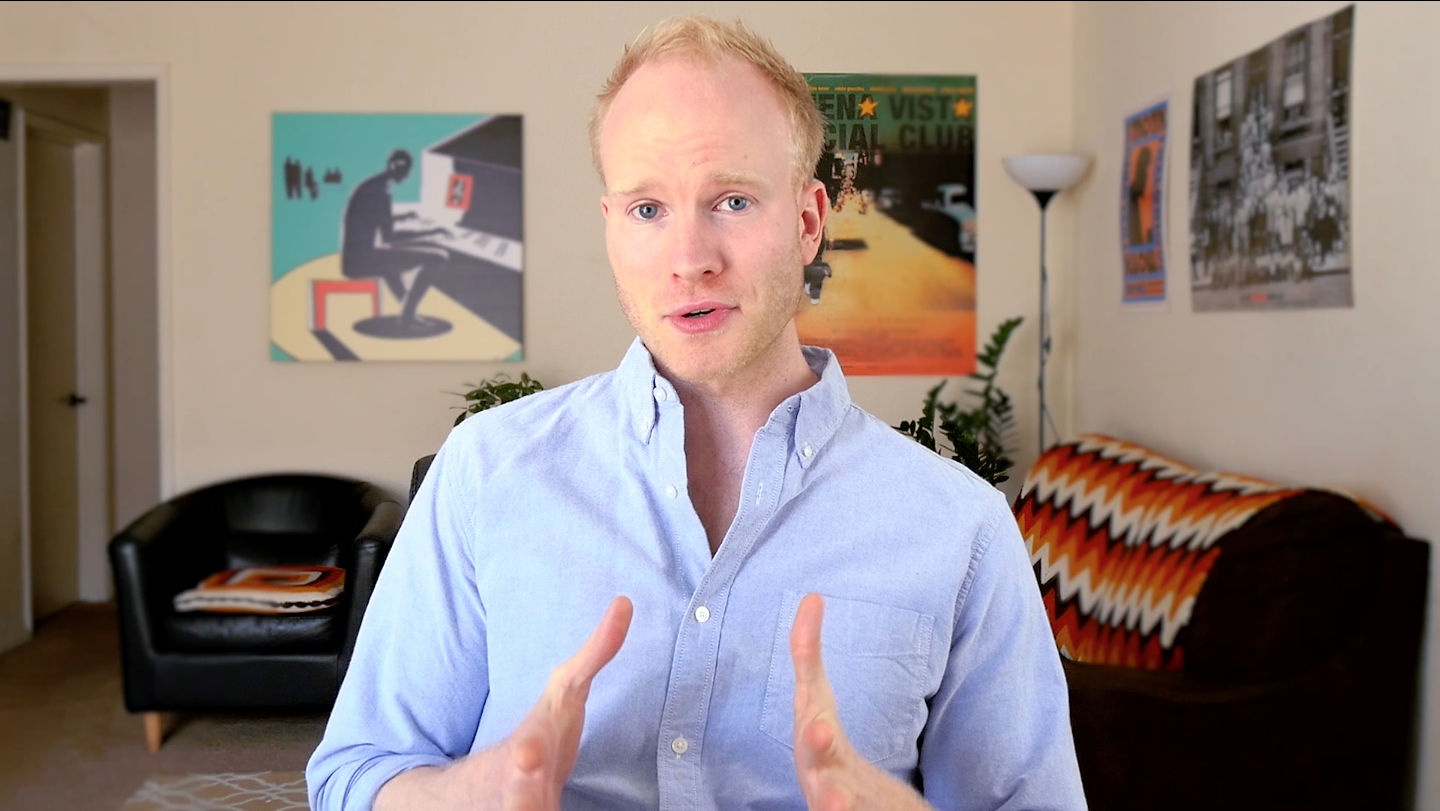 VIDEO 4 | 2 Courses For The Price Of One