About Me
Hi, my name's Julian Bradley. I'm a jazz pianist from the U.K. with a Masters Degree in music…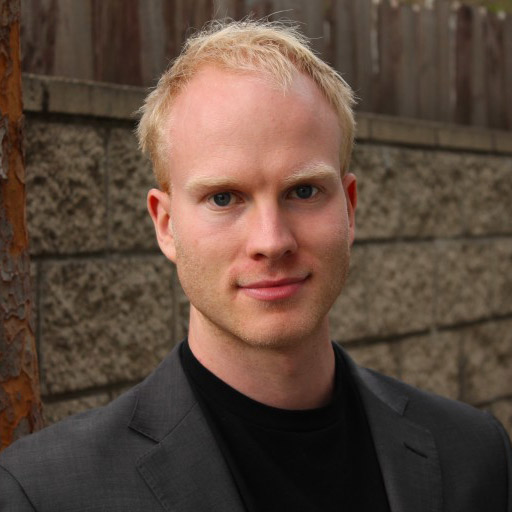 For the first 10 years of music lessons I struggled. I was a shy student who lacked confidence, and I would never raise my hand in music class.
It wasn't until I taught myself to play music by ear that I gained a deep understanding of music theory, and a new found confidence that came with it.
The secret to my success was that while my classmates would attempt to play songs by ear in the keys of the original songs – I decided to line up every song in the same key.
By doing this, I quickly learned to spot the common shapes and chord progressions from one song to another, without the distraction of changing keys.
I call this method 'Fixed Key Learning' – and I've made it the foundation to all of my ear training teaching.
Can anyone learn to play music by ear?
Yes. While only a few people are born with Perfect Pitch, every musician can learn Relative Pitch on their own to the highest level.
Relative Pitch is equally beneficial to Perfect Pitch – when you look at the great composers of history, they all had one or the other.
In fact there are even some advantages to Relative Pitch (including the ability to listen to all music as though it's in the same key, which gives you a clearer understanding of music without the distraction of changing keys).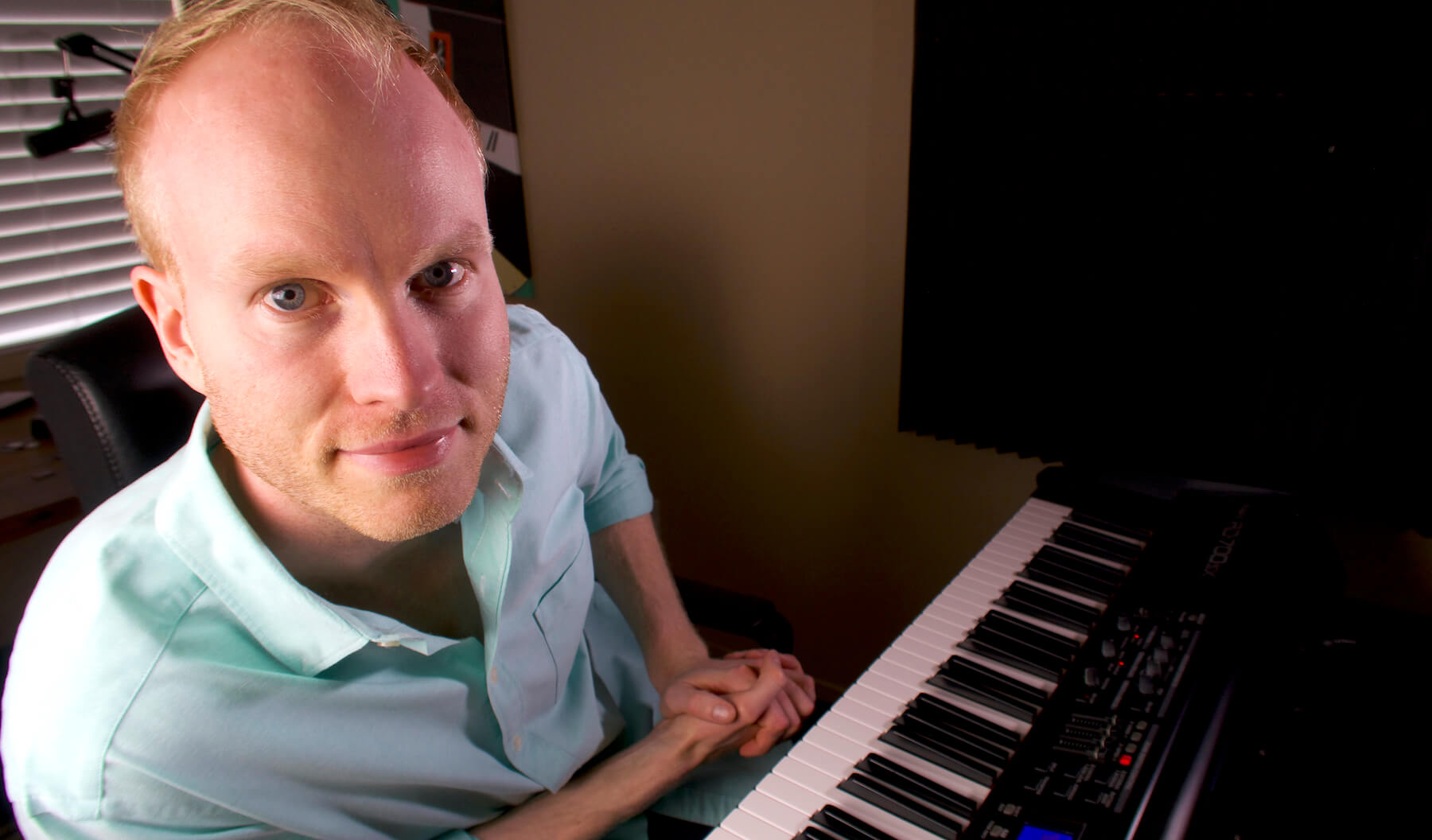 When you make transcribing songs a daily habit, you can learn to play most diatonic music by ear in as little as 4 months.
'Where Should I Start?'
Join 50,000+ musicians who've gone through my free ear training video series…
Sign up for free to receive 4 videos by email, designed to show you a clear path to ear training success…

In this video series you will discover:
– Why most musicians never learn to play music by ear (at least not to a significant level)
– How to transcribe songs by ear the right way (without relying on your instrument to practice)

– How to transcribe all music as though it's in the same key (including major and minor songs)

– The 6 intervals you need to play by ear (hint: you don't need to know all 12 intervals to play by ear)
– 'Common shapes' explained – learn to spot common melodic patterns that most songs use.

It's completely free, and I'll send you 4 videos by email over the next few days.
To sign up, just click the orange button and I'll see you in video 1!
I hope that the information in this video series helps you to appreciate music in a completely new way, and leads you to greater success in all of your future musical pursuits.